Leadleds Led Car Sign Scrolling Message Board Voice Activated Remote Control
Pixel-dense led car window display, Use your phone Bluetooth for easy and fast communication.

Are you limited to communication with hand gestures, honking, or shouting?
Use Leadleds voice-activated remote control car sign, you will be a smart driver.
| | |
| --- | --- |
| Model No. | LLDP2.75-B32160RGB |
| Display Size | 19.5 x 4.3 x 0.7 in  (495 x 110 x 18mm) |
| Frame Material | Aluminum alloy |
| Color | 3-in-1 full-color LED |
| Pixel | 160*32 dots |
| Display Capacity | Multiple languages, support GIF, pictures, DIY graffiti |
|   |   |
| Operation system | Android / IOS |
| Communicate Way | Bluetooth |
| Select Message  | Voice control or Remote controller |
| | |
| Input voltage | DC12V |
| Power Cable | 16Ft.  (5 meters) |
| Package Contents | 1 x LED Sign Display,2 x Suction Cups,1 x Power Cable, 1 x Manual |
You are not ROAD RAGE NEVER!


Voice Control & Remote Controller, drivers have fun communicating messages on the road.

A dedicated, compact remote controller can be mounted on your car steering wheel.
Leadleds is pre-programmed with messages so you can share what's on your mind with the touch of a button.
You can customize messages for each button.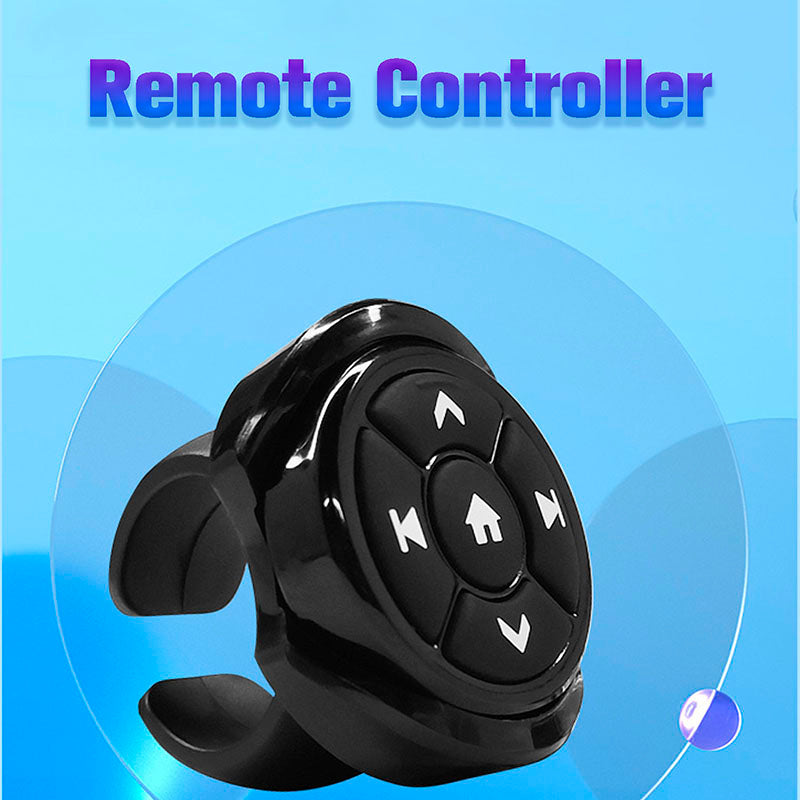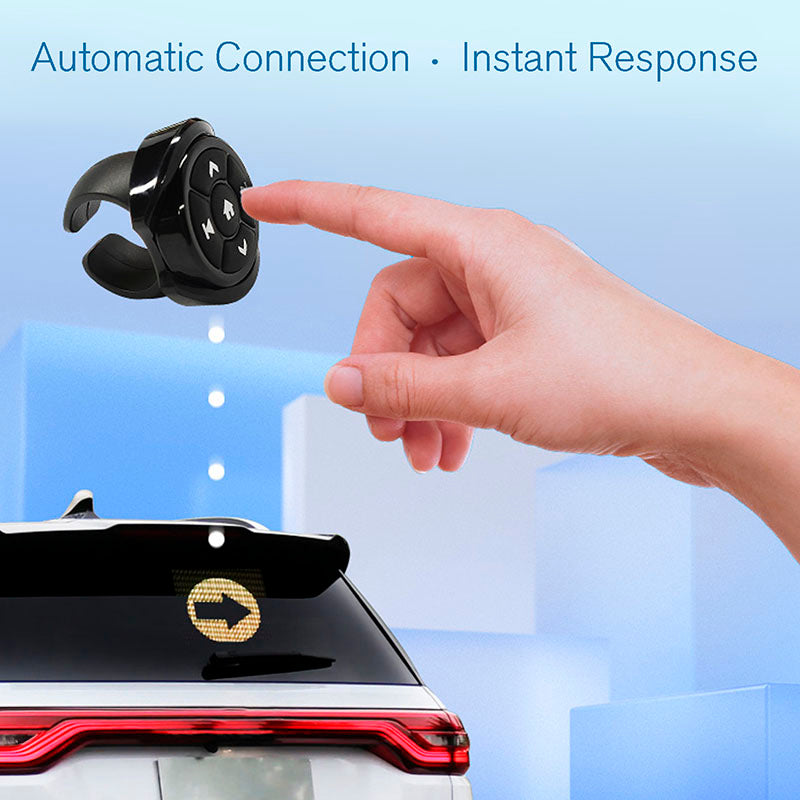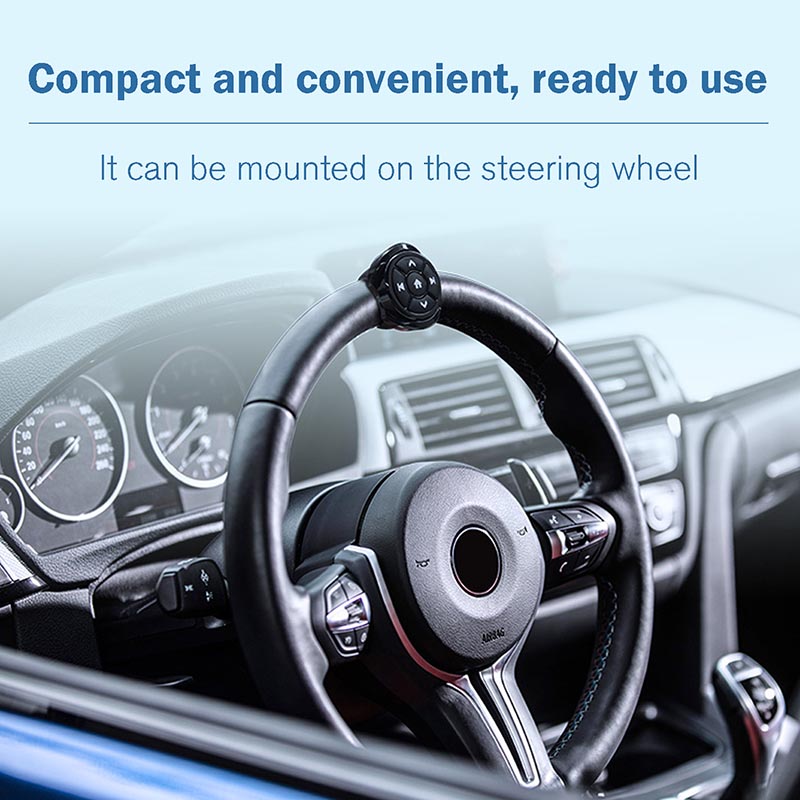 Voice command
(Only available in the version with voice function)

Program instructions:
1. Good morning
2. Good evening
3. Pretty girl
4. Lady killer
5. Thank you
6. Sorry
7. I like you
8. You're welcome
9. Give me five
10. After you
11. Follow me
12. Leave me alone
13. Just relax
14. All motor
15. Drift king
16. Autopilot mode
17. Sentry mode
18. Combat mode
19. Good luck
20. Enjoy time
21. Music time
22. Baby on board
23. Show my picture
24. Show my code
25. I have spoken
26. This is the way
27. Right time right place
28. Fire in the hole
29. Good holiday
30. Peace and love
31. U turn
32. Change lanes
33. Pull over
34. Temporary parking
35. Turn off high beam
36. Pedestrian crossing
37. Keep space
38. Safe driving
39. Congested road
40. Slow down
41. Rainstorm
42. Emergency brake
43. Icy road
44. Fog weather
45. Vehicle breakdown
46. Wait for rescue
47. No horn
48. Indicate left
49. Indicate right

Functional instructions:
1. Power on
2. Power off
3. Day mode
4. Night mode
5. Carousel mode.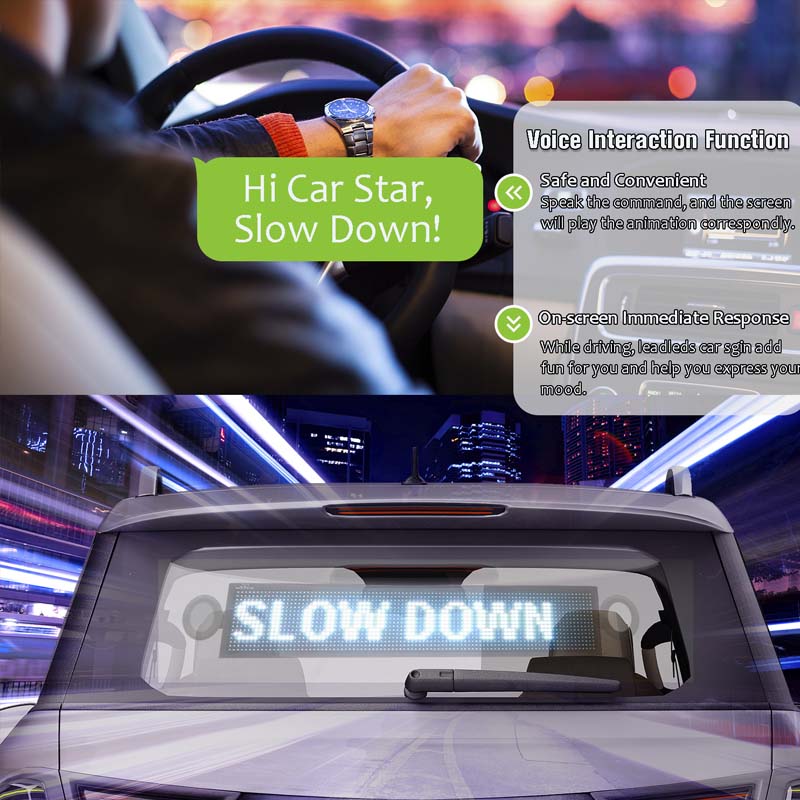 Leadleds Car Sign helps drivers communicate with your words and phrases! It's programmable and displays the messages that you want.
The super bright solution, full-color display messages, and high-resolution messages are visible to other drivers up to 60 feet away.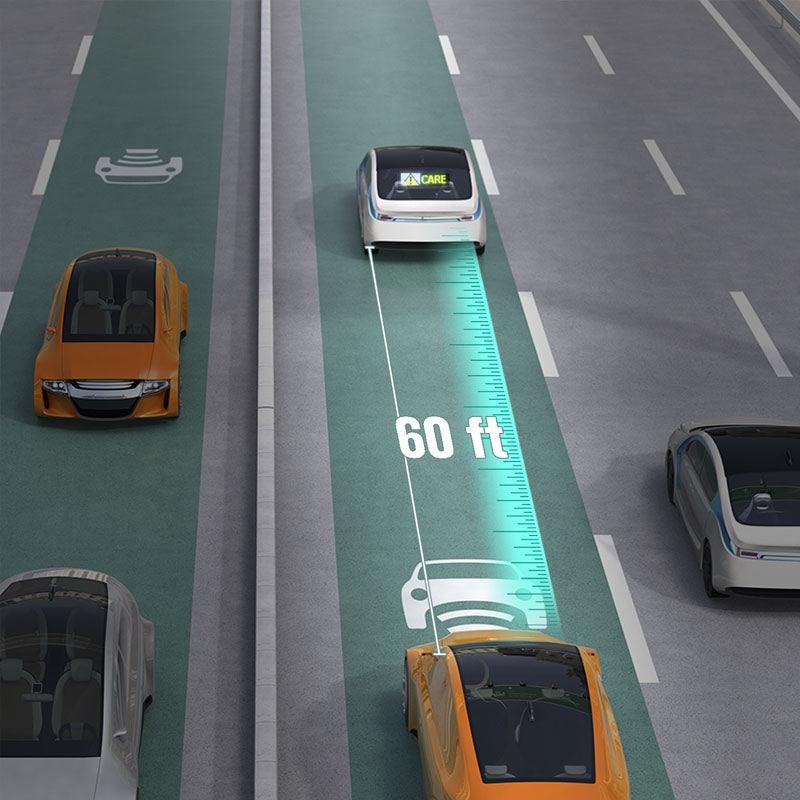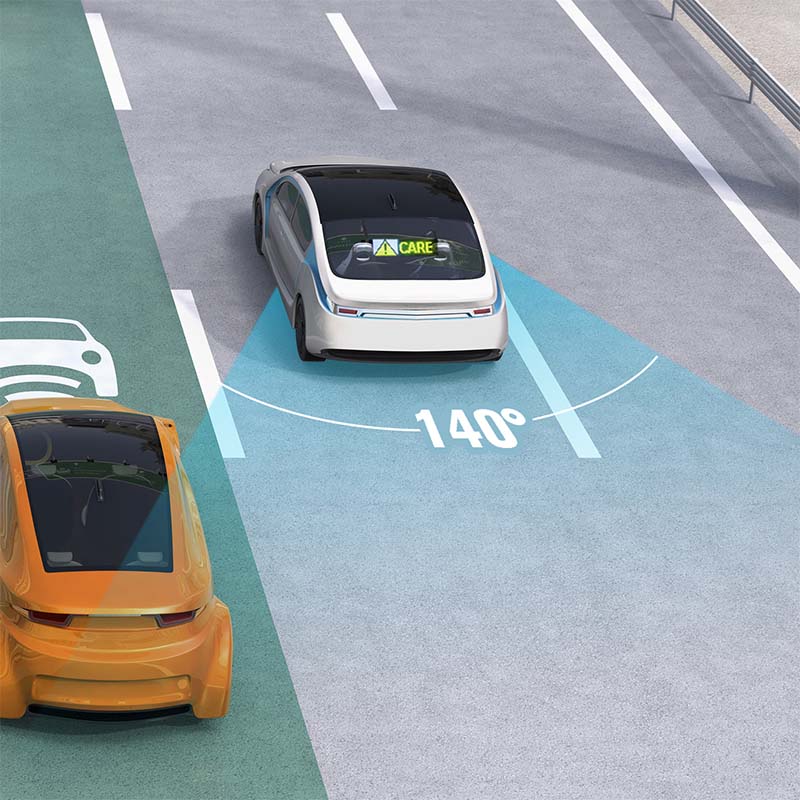 How can I get free shipping?
For small items such as some of led bulbs, led lights, we offer free shipping. If big items, free shipping is available if you order qualify quantity, please refer the checkout page.
When will my order be shipped?
Typically, within 1-3 business days can be shipped. Some customized items take a bit long within 5-7 business days can be shipped, for giant led screens, please refer to page notes.
Where will my order ship from?
Some items can be shipped from local warehouses in the United States and Europe, you can receive your orders quickly, some items will be shipped from the factory where in China. If the location has no stock, your order will be fulfilled by other warehouses automatically.
Do you ship internationally?
Yes, we do. Insert your full address at checkout and shipping rates will be applied to your order, the total amount includes product and shipping.
 
How long will it take for my order to arrive?
We offer post delivery, express, air or by sea.
By post delivery time is within 1 to 2 weeks, many times even less. For remote places, the shipping time will be longer, you can track the shipment on the courier official site.
For giant led billboards, the default delivery is by express service 3-10 days delivery, the exact delivery date according to tracking information of express company.
If you like by sea to transportation, you can communicate with us before you place the order.


What shipping carriers do you use?
For smaller parcels we use postal service or express delivery depends on which shipping way you choose. For larger packages will ship by express or by sea.

The cooperative transportation companies are:
USPS, La Poste, Bpost, Singapore Post, Russian Post, etc 
FedEx, DHL, UPS, TNT, SF express, etc
MSK, COSCO, EMC, APL, HMM, etc.
How can I track my order?
Once we fulfilled your order, you will receive an email notification with a tracking number. You will be able to track it immediately.
 *Some LED signs are custom-made items, if we communicate by email, we'll produce and ship the items according to your confirmation.